Throughout the months of May and June, Beti Films has been one of the crews filming the Poor People's Campaign: A National Call for Moral Revival during their 40 Days of Moral Action. Witnessing the actions in Indianapolis, Lansing, and Detroit, we've been deeply moved by the people of this campaign, who are making history as the largest mass nonviolent moral direct action in American history.
Please read more about the campaign here and stayed tuned for future updates about where to see the film.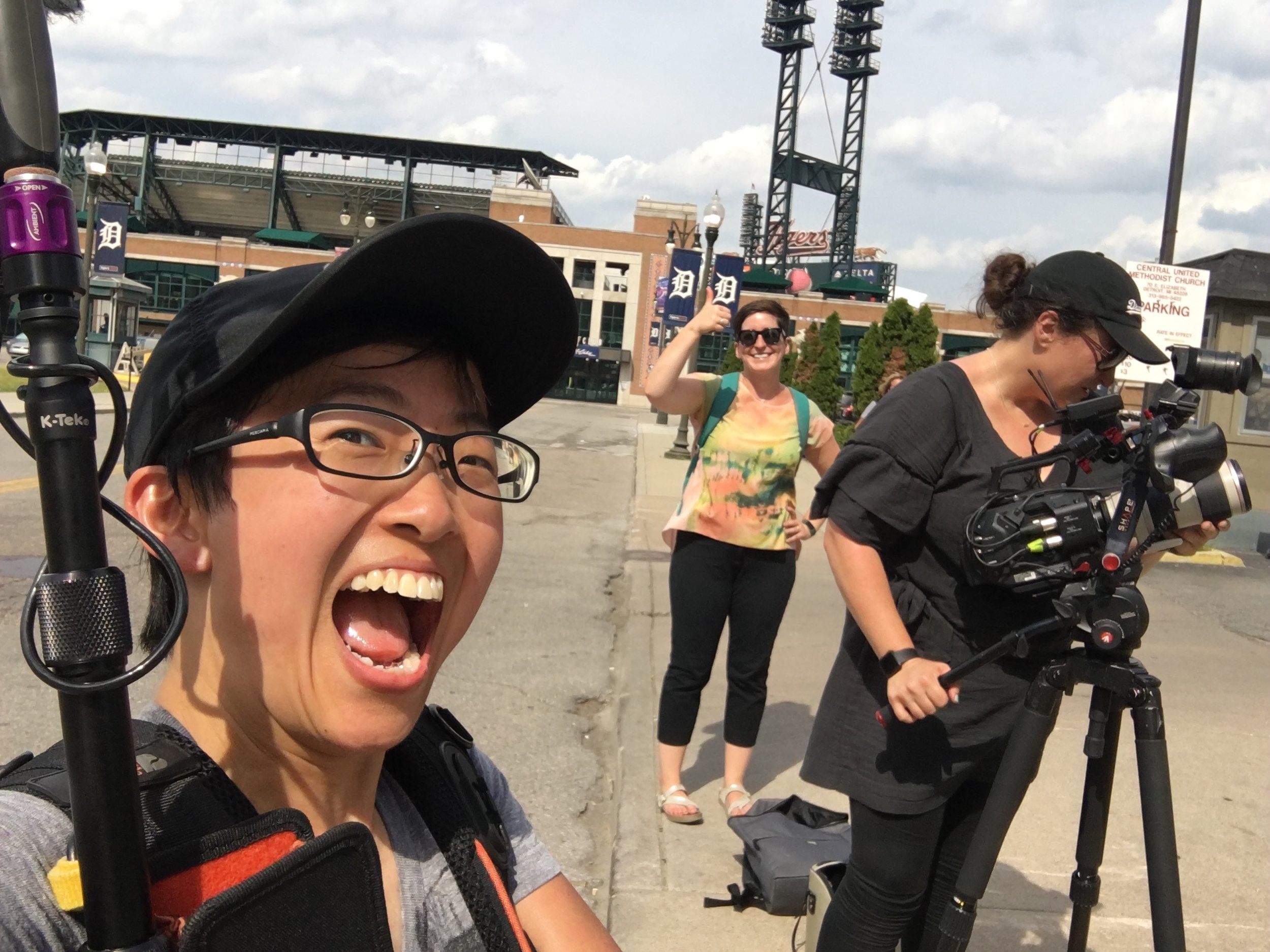 Sound Recordist Shuling Yong, Director of Photography Margaret Byrne, and Producer Rory McFadden on location with the Michigan Poor People's Campaign in Detroit on June 18th, 2018.